CISCO certification CCNA skills
Consider that the connected resources (such as printers), communications, systems and shared information are the backbone of any inter-connected computer installation. Including the multitude of services and providers available through the Net. It would be nice, therefore, to imagine a solid conception and reliable local area network. Thereby ensuring a fast, smooth running and efficient LAN based service bringing together people, equipment and shared information.
Whilst our clients are free to stay focused on their core business and leisure activities we'll ensure the security and everyday housekeeping activities.
In the knowledge and reassurance that a qualified professional is ensuring good practices, to high standards, with rapid response times and solutions.

Such all important procedures like backups, updates, cleaning, intrusion prevention, data control and so on, are part of what we are here to do.


technician skills
Fermer
×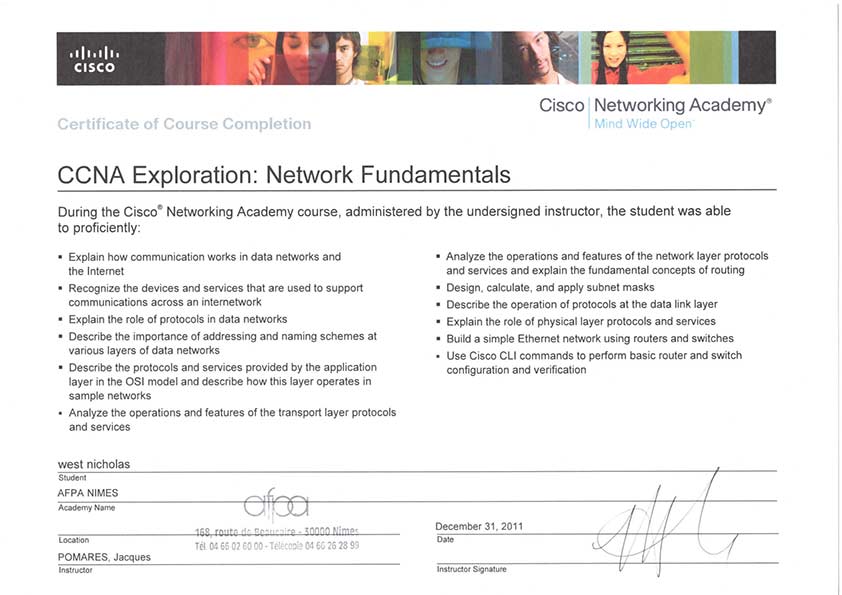 Computer skills
Fermer
×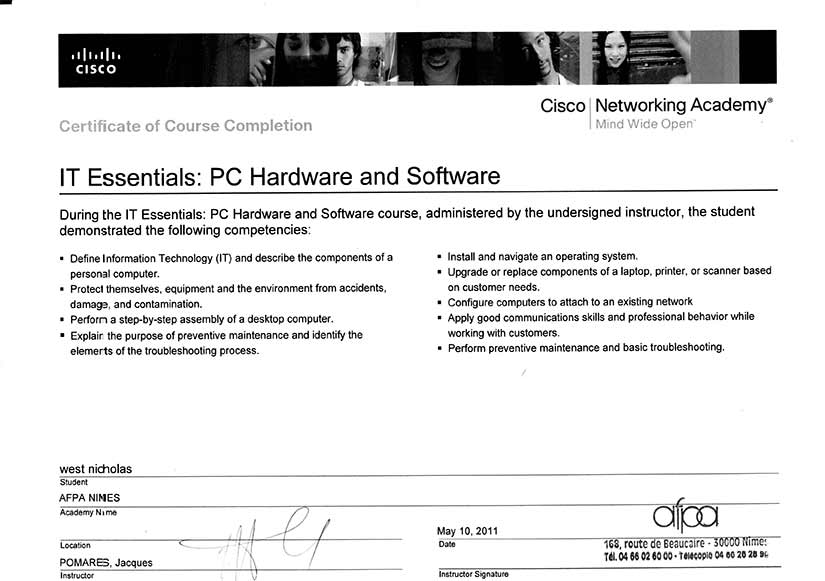 Server skills
Fermer
×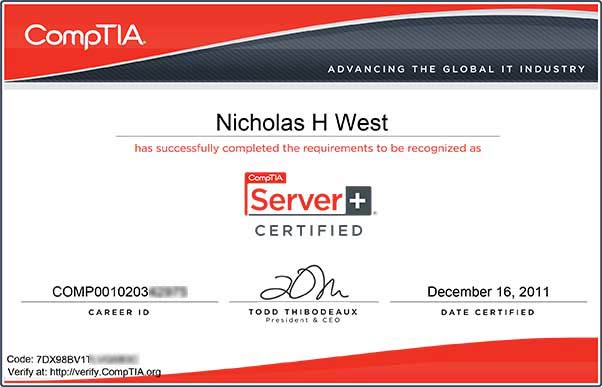 ---