Private Users and Associations
Small businesses
Computer repairs, optimisations and network solutions
Our business is to keep you up and running. We can provide the kind of support that you are looking for
is your computer slowing down?
In discussing your computer problems you're sure to have things running optimally with our tech-support and computer services.
Most important of all, our technician is YOUR resource
The new version of WINDOWS 11 is now available for discovery.

You're curious to know if your computer is ready to upgrade? We can help.
Network security
Fed up being watched or followed whilst navigating?
We can point out simple mesures towards regaining privacy
Moreover..
Many of our clients are private people with home computers, tablets and smartphones. We value these clients highly ensuring rapid Computer repairs and services, through our qualified technician.
As well as providing advice on how to get the most from this equipment and domestic installations.
Your bilingual

Consultant
Growing experience
...From the emerging markets division at

expert center, in Montpellier, where server and network analysts, are required to be most rigorous. Just as bilingual technical support and assistance skills for a major international pharmaceutical laboratory in southern France, might be perceived as a more eclectic approach.
A complete bilingual service
...in French and English for our clients; We'll accompany you in the understanding and expression of posts, pages, technical notices and web sites written in either language. Explain to us your requirements and we'll be pleased to help
For more details
Go a bit further and try some new projects

Have you tried the modern, reliable, Linux operating system yet?
Discover the liberty of free open source applications. That's to say programs that are maintained by communities of enthusiasts.
You can keep Windows and discover Linux at the same time, Ask us how:

Enhance your network and use it's full potential
Has your site changed recently? here is some help in re-thinking the process with an audit.
Repar'acteurs: a natural reflex for the environment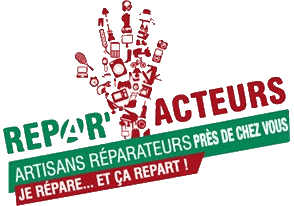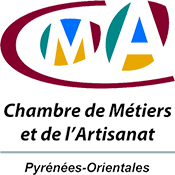 In association with the Chambre de metiers et de l'artisanat des Pyrénées Orientales and the organisation ADEME norseCode is proud to announce an initiative for sustainable developement.
Give a new lease of life to your digital equipment
Combining our Computer repairs with a recognised nationwide label, called "Repar'Acteurs". An important step towards a more responsible approach to our diminishing planetary ressources.
Recycling equiptment instead of replacing it will help reduce our imprint and pave the way to a brighter futur.
professional helpdesk service...
SERVERS ◊ Networks ◊ Assets