Computer support

Professionals & Businesses
Servers ◊ Network ◊ Online resources.
Bilingual assistance. Help with understanding and translations.
Security, Backup policy, VPN, Firewall.
Networks and networking: Internet, Connections, Accounts.
Local network and ressources - shares & colaboration.
Storage: Cloud, hardisk, network SERVER storage.
New Repair computer equipment In collaboration with Repar'Acteurs, a projet developped by the CMA, Pyrénées Orientales
Project consultacy and management
Creating WEB Sites

CMS WordPress Joomla
PHP ◊ HTML ◊ CSS ◊ JavaScript
Auditing, Keywords.
Graphics, Images, visuals.
Contruction and design.
Site hosting solutions.
Search engine optimisation SEO - white hat referencing employing best practice.
Site Perfomance- assuring optimal and reliable page loading critical for visiter engagement.
Site security - Mesures by which to rapidly recover a site incase of a hiccup and to counter the permanent exposure to incursion from the internet
Private Users

Home PCs and networks
Towers ◊ Portables ◊ Tablets
---
Services and Computer repairs
Repar'acteurs: an initiative for the environment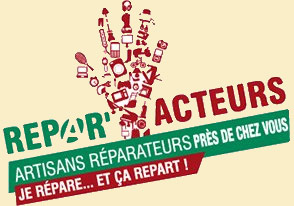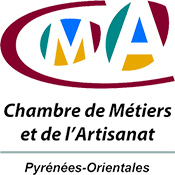 In association with the Chambre de metiers et de l'artisanat des Pyrénées Orientales norseCode is proud to announce an initiative for sustainable developement.

Combining Computer repairs with a recognised nationwide label, called "Repar'Acteurs". As an important initiative towards a more responsible approach to our diminishing planetary ressources. Your solutions are made easy, durable and more economic.

Using our experience of creating, repairing and configuring computer systems on Windows as well as Linux distribution platforms.

Discover our local service and solutions for protecting the valuable but diminishing planetary resources. norseCode working together with you...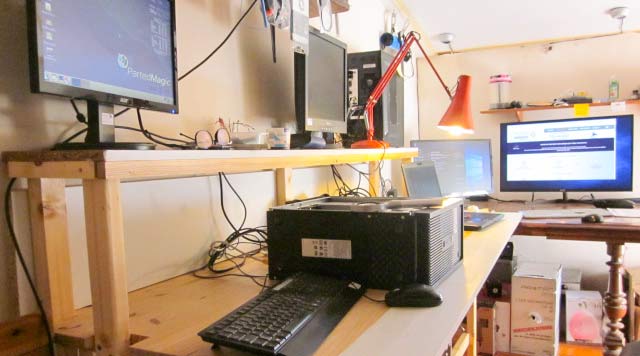 proposing a comprehensive range of computer assistance
Including computer hardware, programs, the connected network(s) and resources
We are offering complete support throughout the multitude of computing solutions that modern networks have the potential to provide :
Computer networks and infrastructure
Analysis, Computer repairs, Configuring
Deployment of terminals and operating systems
Project Proposition for the creation or development of resources
Ongoing maintenance of operational systems
Annual assistance and support package available (see here)
Care free troubleshooting to restore normale secure operations
Web Sites multilingual configuration and the natural referencing that increases visibility
Development and auditing for building better web pages
Consultancy/Conception for systems
LAN Switching and Routing
Dedicated services of computer repairs for private users
That's what we are here to do.
We welcome calls which say "I'm stuck". It doesn't matter whether it takes ten minutes on the phone, or somewhat longer at your home or workplace.
Here are a few of the problems we help our clients to sort out :
We can provide the support that you are looking for
Our business is to keep you up and running
Bilingual, having worked in the UK and France
At home services
Remote desktop services, receive assistance through the internet - (click here)
Computer repairs & services in our workshop
Annual assistance and support package available (see here)
Package available for collecting and returning hardware once fixed (if necessary)
Most important of all, our technician is YOUR resource
Many of our clients are private people with home computers and tablets. We value these clients highly; ensuring rapid Computer repairs & services, through our qualified technician, as well as advice on how to get the most from their equipment.
Your bilingual Consultant
Having worked and studied
...in both languages with companies such as

expert center, at Montpellier, as server and network analyst and then at Castres, in the Tarn, as a bilingual technical support agent. Experience has also been proven in the Pyrénées Orientales, as a technician operating in the onsite workshop at Argelès-sur-mer.
A complete bilingual service
...in French and English for our clients; We'll accompany you in the understanding and expression of posts, pages, technical instructions and web sites written in either language. Explain to us your requirements and we'll be pleased to help
For more details
Imagine your website
...professionally presented and corrected for the appropriate language so that native visitors will be able to concentrate on the contents and not its semantics.
Discover the possibilities


You can contact us to learn more about how we can help, or inform, you according to your particular situation and requirements. We will be only too happy to study any request and get back to you as soon as possible.