Private Users and Associations
Small businesses
Computer repairs, optimisations and network solutions
Our business is to keep you up and running. We can provide the kind of support that you are looking for
is your computer slowing down?
In discussing your computer problems you're sure to have things running optimally with our technical support, consultancy and computer services.
Insuring the success in the aquisiton and installation for easy upgrades.
Giving a new lease of life to existing installations.
Most important of all, our technician is YOUR resource
Network security
Fed up being watched or followed whilst navigating?
We can point out simple mesures towards regaining privacy
Moreover..
Many of our clients are private people with home computers, tablets and smartphones. We value these clients highly ensuring rapid Computer assistance and services, through our qualified technician.
Following your intervention from start right through to it's conclusion. providing advice on how to get the most from this equipment and connected installations.
Has your site changed recently? Here is some help in re-thinking the process with an audit.
70% of all clients prefer to work with businesses who have a modern internet presence.
Your bilingual

Consultant
Growing experience
From the emerging markets division at expert center, in Montpellier
where server and network analysts are most rigorous.
Bilingual technical support and assistance skills for a major international pharmaceutical laboratory in southern France.
Imagine your website
professionally presented and corrected for the appropriate language.

Native visitors will be able to concentrate on the contents and not its semantics.
Discover the possibilities

A complete bilingual service
We'll accompany you for easy understanding, and expression, in your posts, pages, technical notices.
Whether written in French or another language.
For more details
Go a bit further and try some new projects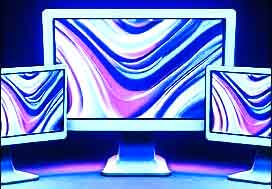 Begin with the extra comfort of working with several screens when using different application and navigaters.
Have you tried the modern, reliable, Linux operating system yet?
Discover the liberty of free open source applications. That's to say programs that are maintained by communities of enthusiasts. You can keep Windows and discover Linux at the same time.

Enhance your network and use it's full potential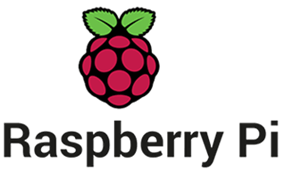 Discover some great projets with the Raspberry pi le micro computer on a card
Such as a file server for documents and applications for the entire network, or for certain users, and much more.
Whether your home or work network, it's very economical and simple to use
professional helpdesk
SERVERS ◊ Networks ◊ Assets
Assistance et Maintenance
Prevention ◊ Remedial ◊ Evolutif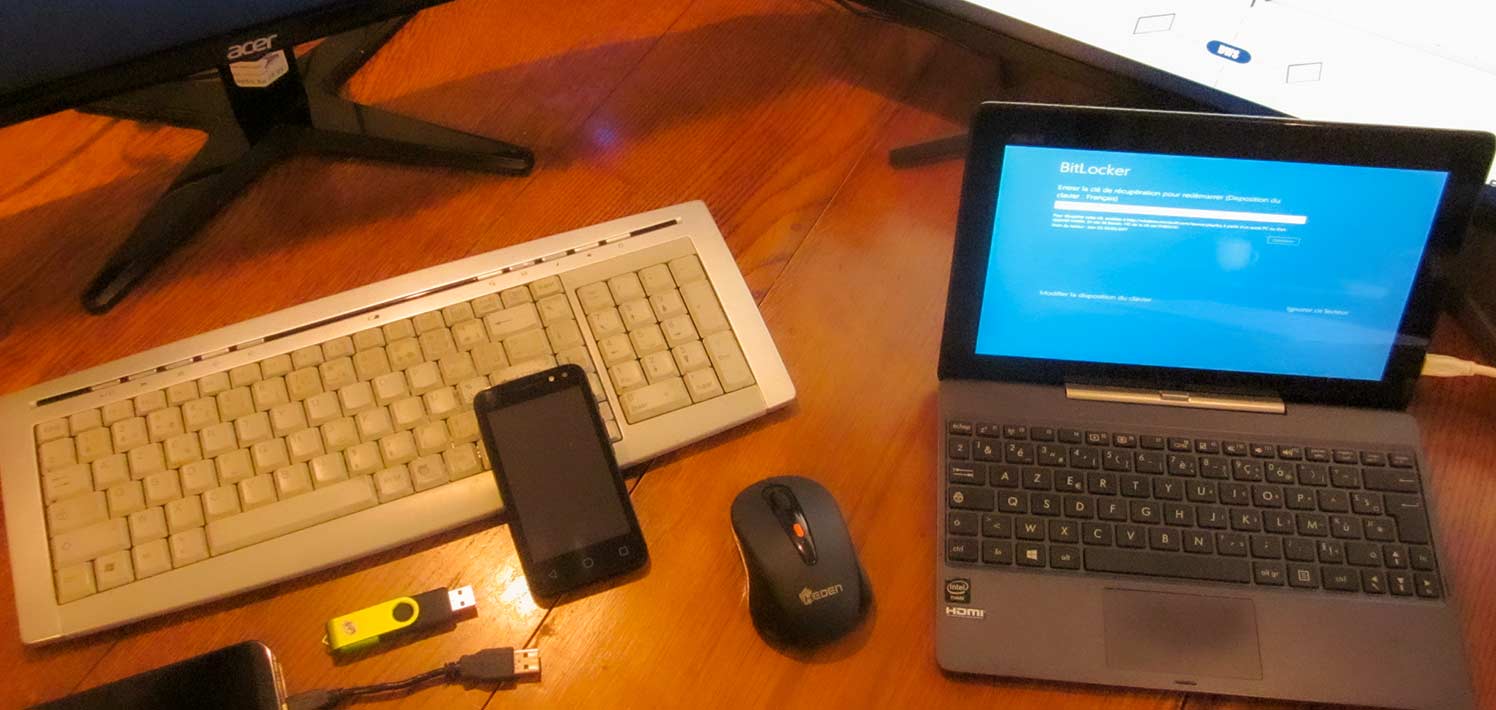 Repar'acteurs: a natural reflex for the environment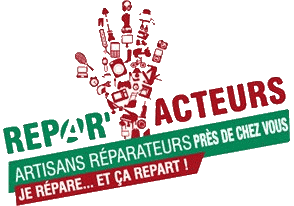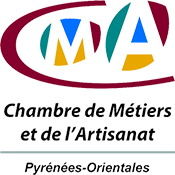 norseCode is proud to announce an initiative for sustainable developement.
Give a new lease of life to your digital equipment
Discover our Computer repairs with a recognised nationwide label, called "Repar'Acteurs" and pave the way to a brighter futur.